Naval transport
Starting from 1871, the naval transport has always been the core business of the Michele Aututori Company. Nowadays the company manages the transport by sea from and to the seaport of Salerno, guaranteeing to its clients a very reliable service whether they are forwarders, or import industries, or citizens.
The Michele Autuori has an exclusive experience concerning the provision of transport services able to respond to all its clients' demand, ranging from the simple hiring of containers to the management of the logistic services even for project cargo. Our clients can count on a very skilled and motivated staff which will give to them the best service ever.
Being always in line with the growing demand and the necessity to be totally flexible, the Michele Autuori keeps on developing its range of transport services even in the niche services where every client and every kind of cargo needs its own calibrated solution.
If you are looking for innovative solutions concerning your needs of naval transport do not hesitate to contact our sales manager! Since we are agents of the most important ship owner of the Roro ships, the renowned "Grimaldi Naples", we are specialized in the handling of every kind of rollings.

Services
Door-door
Transport on-the-road
Custom clearance
Courier
Insurance
Regular line services
All services by Grimaldi Group Naples (ACL Finlines and Minoan included) are available from the port of Salerno. Moreover, since its proximity to the headquarter, this port is a crucial stopover for every ship owner and our agency is able to provide commercial and logistic assistance to all ports connected through the network. Our services will be thus offered in the best punctual and reliable way.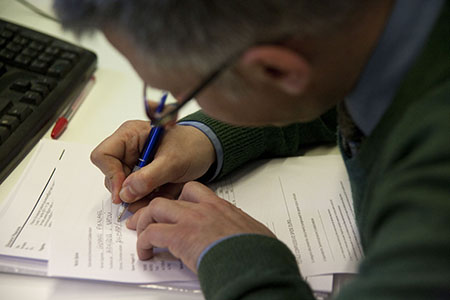 Custom services
The Michele Autuori is a certified AEO customs operator, for this reason we can assist our clients in the completion of all customs procedures of import-export, temporary export and so on.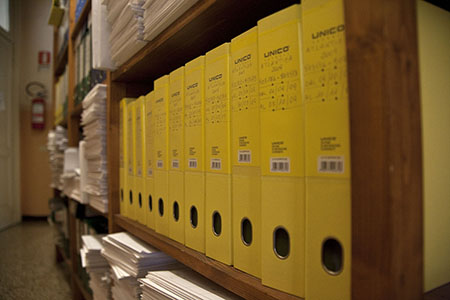 Ship hiring and ship agency
We are a reliable partner for every client who needs arranging cargos complete with break bulk ships. Thanks to our experience we can affirm that we are one of the oldest maritime agency of Italy and this is, according to us, the best guarantee we can give to all the ship owners which will choose us as their agent.

The whole knowledge of the territory in terms of companies and staff and the reputation achieved after so many years are our strong points.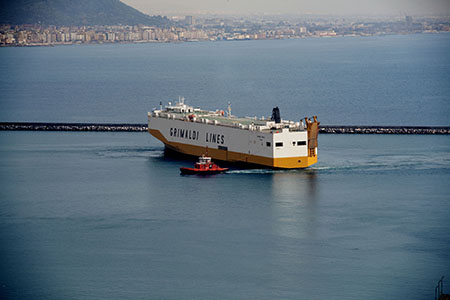 Yacht
In the recent years, the development of yachting in Italy has improved continuously, creating new needs and specific services.
The success of cruises is linked to the quick finding of information and services such as the administrative clearance and the tourist guidance.
Our company proposes assistance to "pleasure yachts", "commercial yachts" and "passenger vessels" in Salerno port but also in every harbour of the enchanting Salerno coast like Amalfi, Positano, Agropoli, Acciaroli Palinuro.